1. Product introduction
Pu Polyester Fabric is a fiberglass fabric coated with Polyurethane, and composite materials with multiple functions, the design of PU coated fiberglass fabric can adapt to different places.It features good rebound resilience, toughness, softness, bright in color, superior resistance to wear, cold, oil, water, aging and weather. It also has the function of an anti bacterium, and can also be used for mould proofing, heat-insulation and anti-ultraviolet.
2. Basic performance
1)Good performance on resistant high temperature and low temperature, -50°C-550°C;
2)Chemical corrosion resistant, fireproof, oilproof, waterproof;
3)High strength;
4)Ozone, oxide, light and weather aging resistance;
5)Superior non-stick surface, easily washable;
6)Dimensional stability;
7)Non-toxic.
3. Usage
1)Waterproof in roof and underground projects
2)Chemical plant and equipment of power plant
3)Welding blankets and fire curtains
4)Fire and smoke protection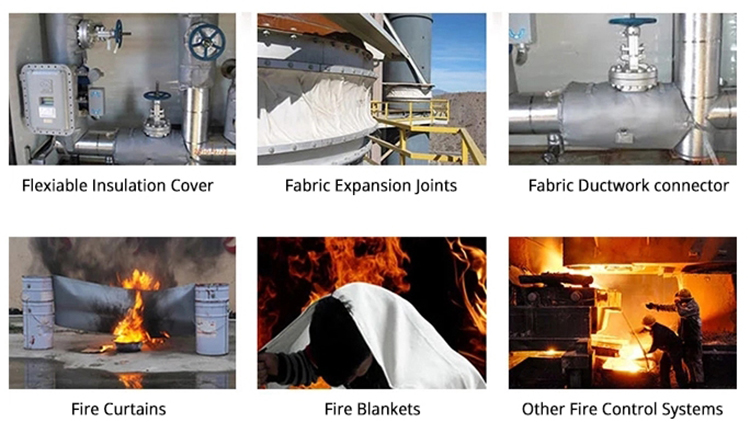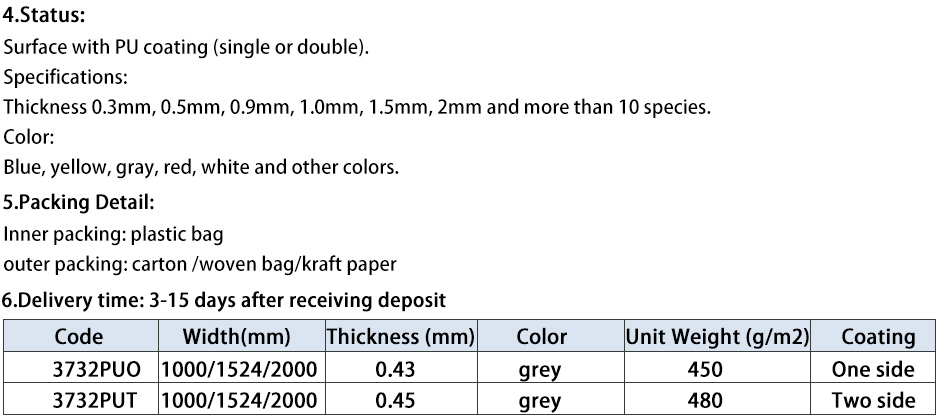 ---
Previous:
Pu Coated Fiberglass Fabric Cloth
---