Aluminum Foil Coated Fiberglass Cloth
1. Product introduction
Aluminum Foil Coated Fiberglass Cloth is mainly made by special technique adopting special type of fireproofing bond which formed in thick membrane, it has a smooth surface and high luminous reflectance and tensile strength, good sealing capability, and it is gas-proofing, and waterproofing.
2. Technical Parameters
Specification

10*10(50*100)

11*8(100*150)

15*11(100*100)

15*11(100*100)

Texture

Plain

Plain

Twill

Twill

Thickness

0.16±0.01mm

0.25±0.01mm

0.26±0.01mm

0.26±0.01mm

weight/m²

165g±10g

250g±10g

275g±10g

285g±10g

Tensile Strength

Warp

560N

750N

850N

850N

Weft

560N

650N

750N

750N

Width

1m,2m

1m,2m

1m

1m

Color

White

White

White

Grey
3. Features
Long Effective Period
For should be far away from the heat source body is a most ideal and effective protective layer and is very east to package the uneven surface of objects, no damage can be reused.
Green Environmental Protection
Having been specially treated, it is a type of fiberglass twill texture which is as soft and compact as satin with its thickness of 0.43mm, and is an most ideal and effective outer protective layer which can be used to warp the objects with the rough surface and reused for several times when it is in good condition
Good Chemical
Our product can resistalmost all of chemical, acids, alkalis, and salt. and it is ageing resistance, fire proof
4. Application
It is mainly used for heat insulation materials of cold and warm material equipment pipes and building noise and sound insulation materials, rock wool, superfine fiberglass reinforced plastic wool outer covering, to play the role of flame retardant, anti-corrosion, heat insulation, sound absorption; at the same time, it can be used for moisture, fog, fire prevention, anti-corrosion packaging materials of export equipment feature.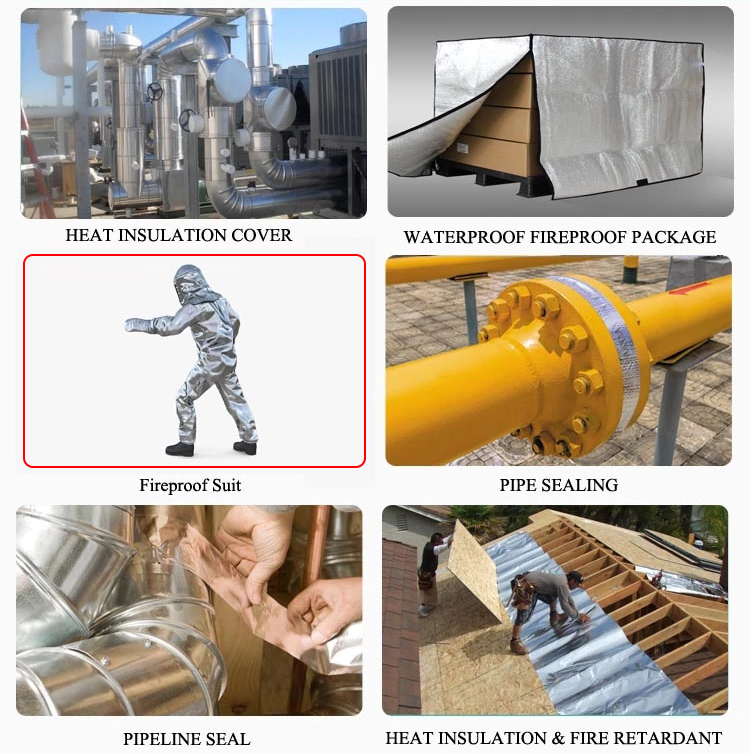 5.Packing and Shipping
Packaging Details:Aluminum Foil Coated Fiberglass Cloth 50yards/roll, 100 yards/roll, 50m/roll, 100m/roll, woven bag or carton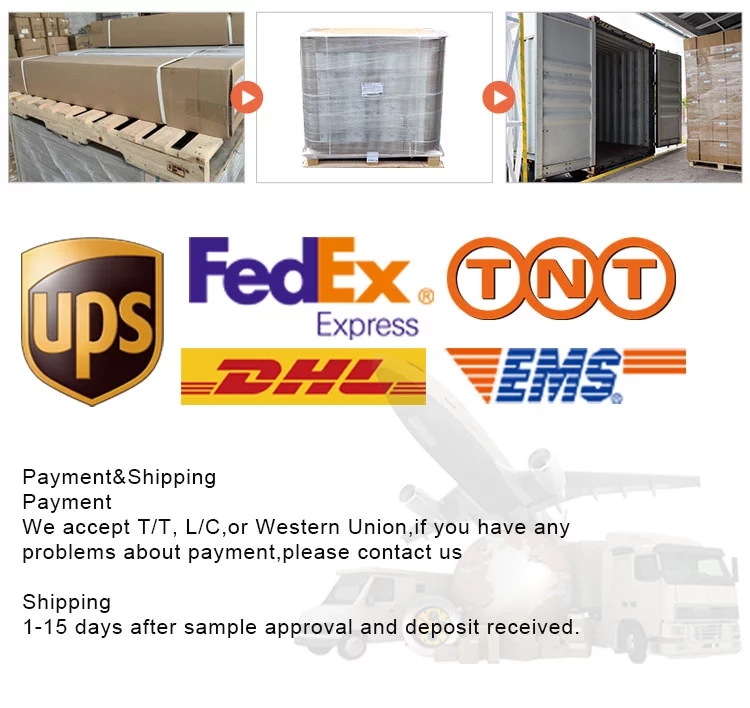 ---
Previous:
Fireproof Aluminum Foil Fiberglass Cloth
---