1. Product introduction
Aluminized Fiberglass Fabric are made of fiberglass fabrics laminated an aluminum foil or film on one side. It can resistant radiant heat, and has a smooth surface, high strength, good luminous reflectance, sealing insulation, gas-proof and water proof. The thickness of aluminum foils is from 7micro to 25 micro.
2. Technical Parameters
Specification

10*10(50*100)

11*8(100*150)

15*11(100*100)

15*11(100*100)

Texture

Plain

Plain

Twill

Twill

Thickness

0.16±0.01mm

0.25±0.01mm

0.26±0.01mm

0.26±0.01mm

weight/m²

165g±10g

250g±10g

275g±10g

285g±10g

Tensile Strength

Warp

560N

750N

850N

850N

Weft

560N

650N

750N

750N

Width

1m,2m

1m,2m

1m

1m

Color

White

White

White

Grey
3. Features
1)Corrosion resistance greatly improves
2)Dimensional Stability:
3)High Heat Resistance
4)Fire Resistance
5)Good Chemical Resistance
6)Durability and Economical
4. Application 
1)Electric insulation: can made into insulated fabric, sleeves, and used in places which need high electric insulation grade.
2)Non-metallic compensator: used as pipeline flexible coupling, non-metallic compensator. Mainly used in power station, petroleum, chemical engineering, cement, iron and steel and so on.
3)Anti-corrosion sector: used as external and internal corrosion proofing layer of pipeline and preservation jar, It is an ideal corrosion-proofing material.
4)Fire-proofing sector: can be used in automobile making, shipbuilding industry as fire-proof fabric.
5)Others: it can also be used as construction sealing material, high temperature corrosion-proofing belt, packing material, decoration etc.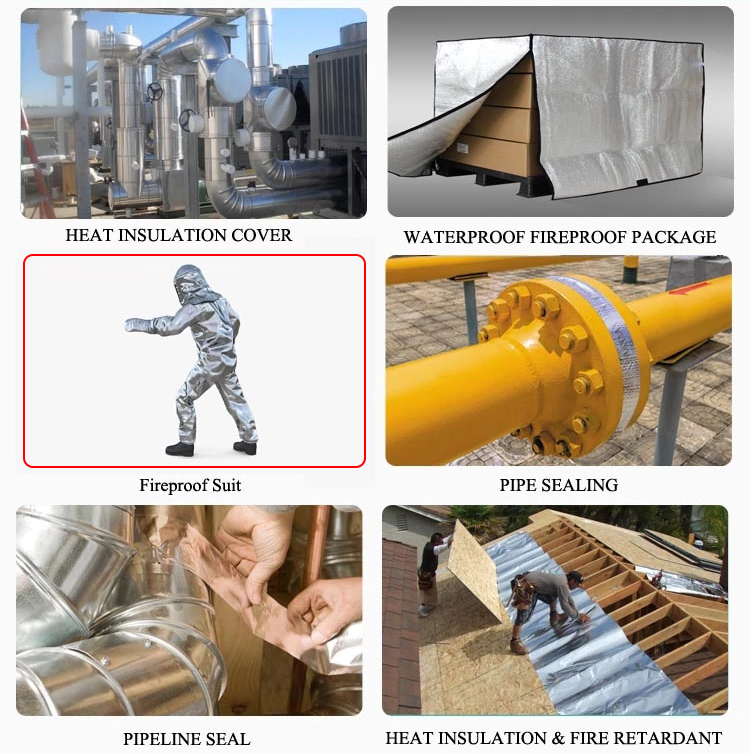 5.Packing and Shipping
Packaging Details:Each roll packed in woven bag or PE film or carton ,every 24 rolls in a pallet.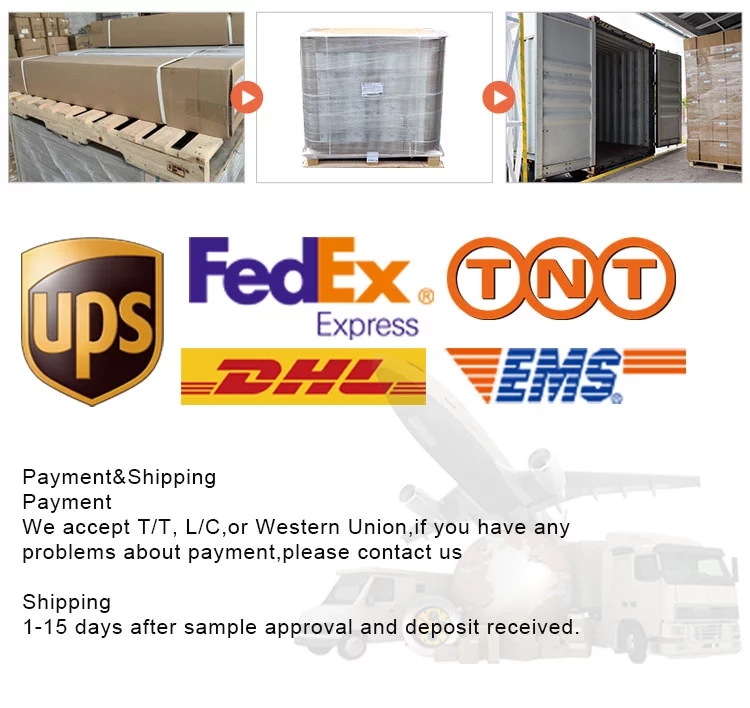 ---
Previous:
Aluminum Fiberglass Cloth
---