Silicone Rubber Coated Fiberglass Fabric

Product introduction
Silicone rubber glass fiber composite cloth is a kind of high-performance, multi-purpose composite material, which is made of silicone rubber by special process with high-temperature and high-strength glass fiber cloth as the base material. It has been widely used in aerospace, chemical industry, petroleum, large power generation equipment, machinery, metallurgy, electrical insulation, construction, transportation and other fields.
We use specially formulated silicone rubber composite impregnated fiberglass substrates. This silicone coating adds extended life while providing greater oil and water resistance than uncoated fabrics as well as low smoke and flame retardancy
Main performance and characteristics:
1. It is used for low temperature – 70 ℃ to high temperature 280 ℃. Good heat preservation performance.
2. It is resistant to ozone, oxygen, light and climate aging, and has excellent weather resistance in the field, with a service life of 10 years
3. High insulation performance, dielectric constant 3-3.2, breakdown voltage 20-50kv / mm
4. Good chemical corrosion resistance, oil resistance, water resistance, easy to scrub.
5. High strength, soft and tough, can be cut and processed.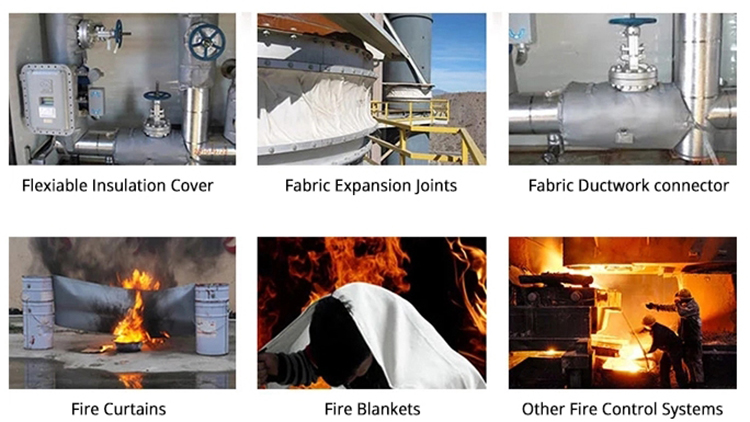 Main uses:
1. Electrical insulation: silicone cloth has high electrical insulation grade, can withstand high voltage load, can be made into insulating cloth, bushing and other products.
2. non-metallic Compensator: silicon rubber cloth can be used as a flexible connection device for pipes. It can solve the damage caused by thermal expansion and cold contraction, and the silicone cloth has high temperature resistance, anti-corrosion, anti-aging performance, flexibility and flexibility. It can be widely used in petroleum, chemical industry, cement, energy and other fields.
3. Anti corrosion: silicone rubber coated glass fiber cloth can be used as the internal and external anti-corrosion coating of pipeline, with excellent anti-corrosion performance and high strength, which is an ideal anti-corrosion material.
4. Other fields: silicone rubber coated glass fiber membrane structural materials can be used in building sealing materials, high temperature anti-corrosion conveyor belt, packaging materials and other fields.
The color of Silicone Tape: silver gray, gray, red, black, white, transparent, orange, etc.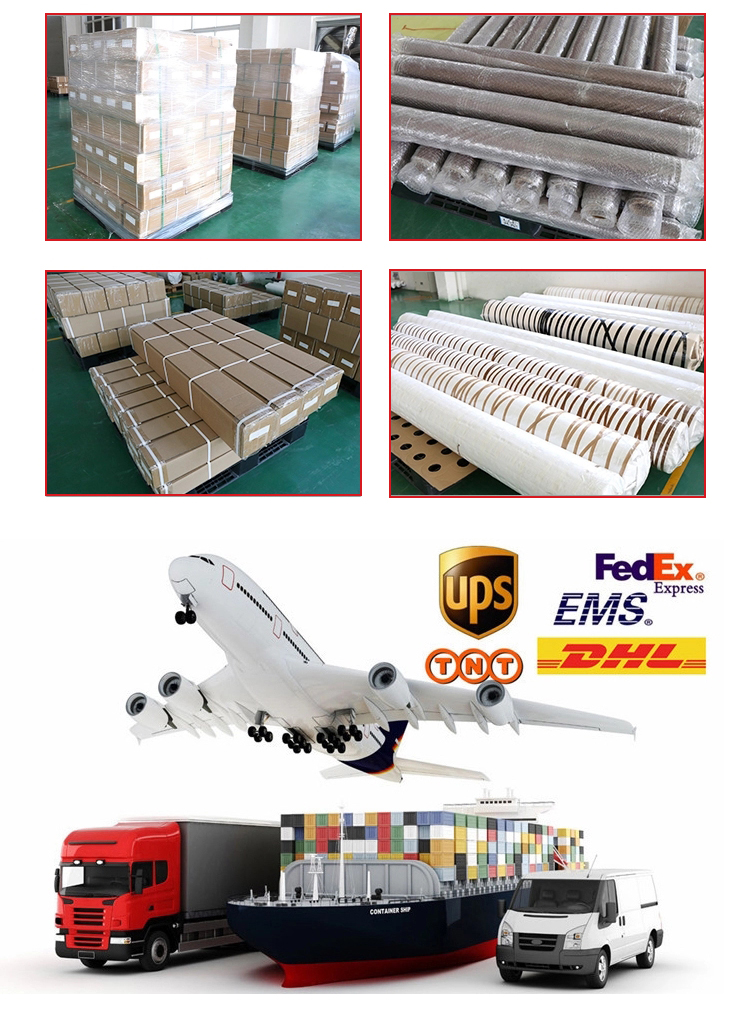 ---
Previous:
Silicone Coated Fiberglass
Next:
Silicone Fabric
---