Fiberglass Cloth Roll Thermal Insulation Fabric

1.Product introduction: silica fiberglass fabric cloth is made of fiberglass base fabric and high quality special silicone coating. It provides greater abrasion resistance, fire resistance, water resisitance, UV resistance and so on. The most important is it is non-toxic material.
2.Technical Parameters
| | | | |
| --- | --- | --- | --- |
| Specification | 0.5 | 0.8 | 1.0 |
| Thickness | 0.5±0.01mm | 0.8±0.01mm | 1.0±0.01mm |
| weight/m² | 500g±10g | 800g±10g | 1000g±10g |
| Width | 1m,1.2m,1.5m | 1m,1.2m,1.5m | 1m,1.2m,1.5m |
3.Features:                                                                     
1)Working temperature: -70℃—280℃,Good thermal insulation property         
2)Good resistance to ozone, oxygen, light and weathering aging, excellent weather resistance.                                                        
3)High insulation performance, dielectric constant3-3.2, breakdown voltage 20-50KV/MM.                                                                         
4)Good corrosion resistance,oil resistance and waterproof(can be washed)              
5)High strength, soft and flexible, can be cut easily
4.Application:
(1)Can be used as electrical insulation materials.
(2)Non-metallic compensator, it can be used as connector for tubing and it can be widely used in the petroleum field, chemical engineering, cement and energy fields.
(3)It can be used as anti-corrosion materials, packaging materials and so on.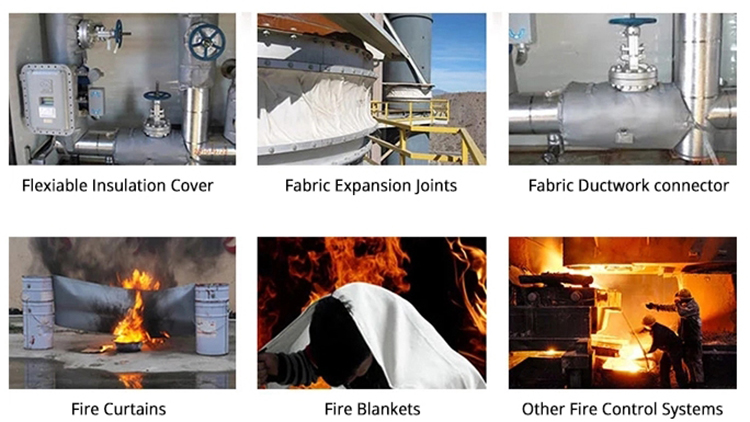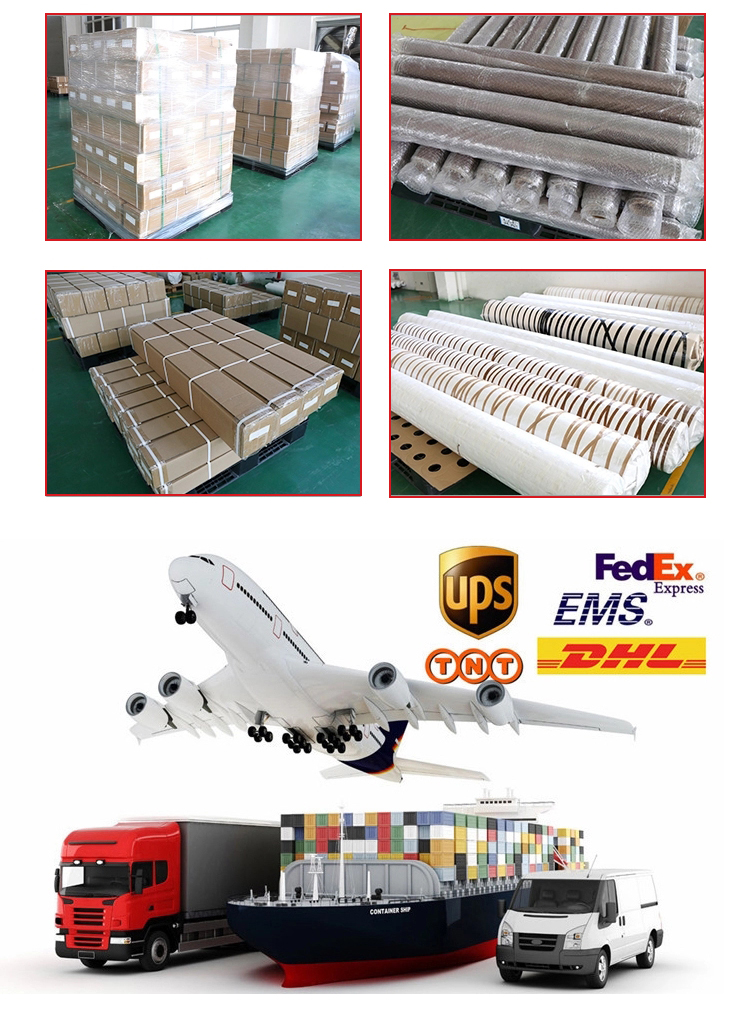 ---
Previous:
Fiberglass Cloth For Welding
Next:
Fiberglass E-Glass Cloth
---