Features
Advantages of Carbon Fiber
Carbon fiber composites stand out from the crowd for several reasons. Here are a few:
1.Lightweight – carbon fiber is a low density material with a very high strength to weight ratio
2.High tensile strength – one of the strongest of all commercial reinforcing fibers when it comes to tension, carbon fiber is very difficult to stretch or bend
3.Low thermal expansion – carbon fiber will expand or contract much less in hot or cold conditions than materials like steel and aluminum
4.Exceptional durability – carbon fiber has superior fatigue properties compared to metal, meaning components made of carbon fiber won't wear out as quickly under the stress of constant use
5.Corrosion-resistance – when made with the appropriate resins, carbon fiber is one of the most corrosion-resistant materials available
6.Radiolucence – carbon fiber is transparent to radiation and invisible in x-rays, making it valuable for usage in medical equipment and facilities
7.Electrical conductivity – carbon fiber composites are an excellent conductor of electricity
8.Ultra-violet resistant – carbon fiber can be UV resistant with use of the proper resins
Application
Carbon fiber (also known as carbon fibre) is one of the strongest and most lightweight materials available on the market today.  Five times stronger than steel and one third its weight, carbon fiber composites are often used in aerospace and aviation, robotics, racing, and a wide variety of industrial applications.
Maintenance after reinforcement
The natural maintenance time is 24 hours. To ensure that the reinforced parts are not disturbed and impacted by external forces, if it is outdoor construction, it is also necessary to ensure that the reinforced parts are not exposed to rain. After the construction, the reinforced parts can be put into use after 5 days of maintenance.
Specific requirements for construction safety
1. When cutting carbon fiber cloth, keep away from open fire and power supply;
2. Carbon fiber cloth materials should be stored in a sealed environment, avoid open fire, and avoid sunlight;
3. When preparing structural adhesive, it should be prepared in a well ventilated environment;
4. The construction site needs to be equipped with fire extinguisher to avoid timely rescue in case of safety accident;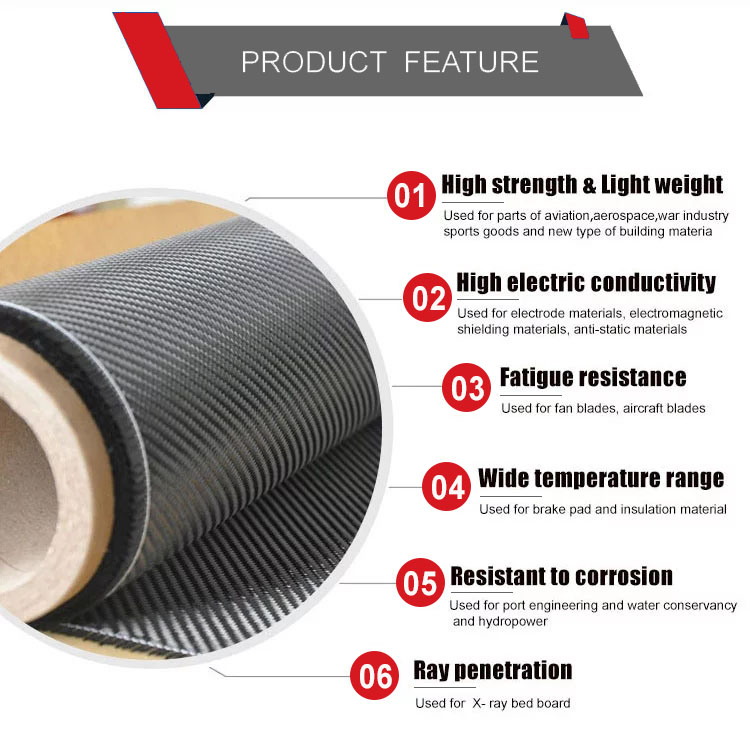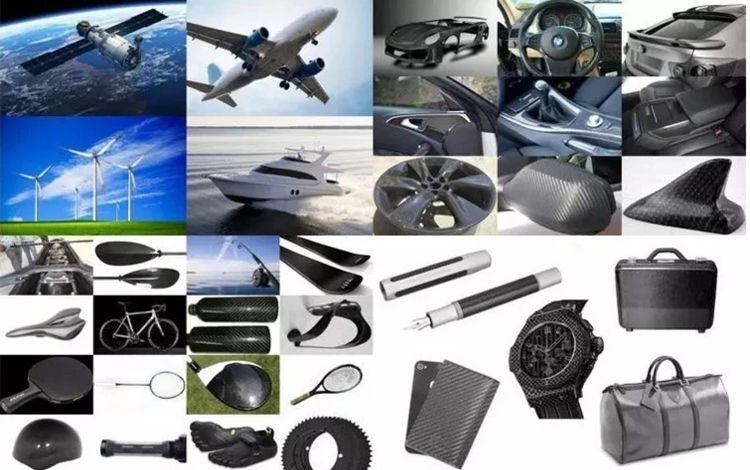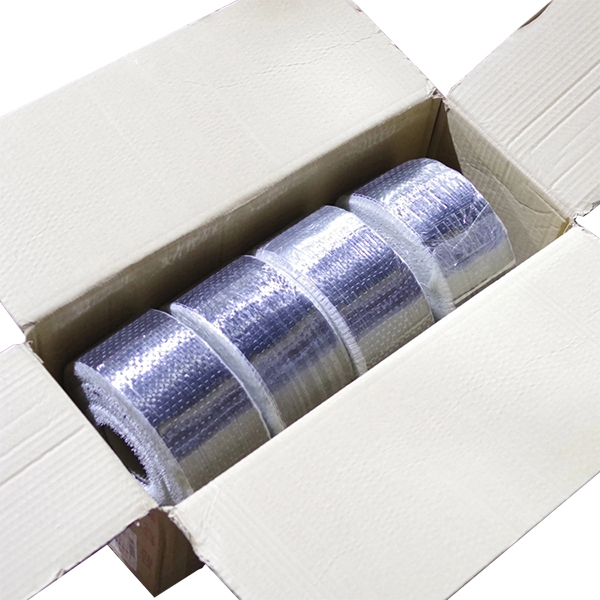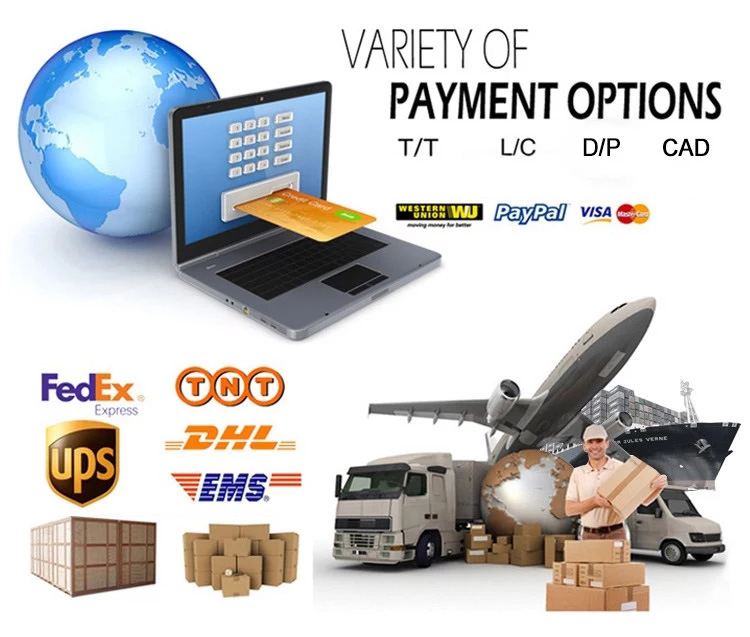 ---
Previous:
Carbon Fabric Manufacturers
---